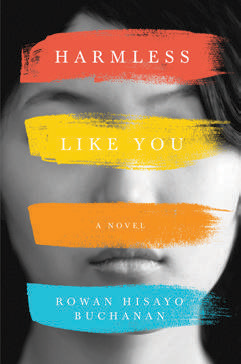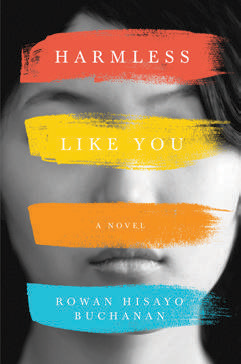 "I was living abroad when my novel was due to come out in the United States. Beth vastly eased the anxiety I felt during that time. She was honest and realistic about her capabilities and worked hard to follow through on everything that she offered. I was so glad to have her there for me."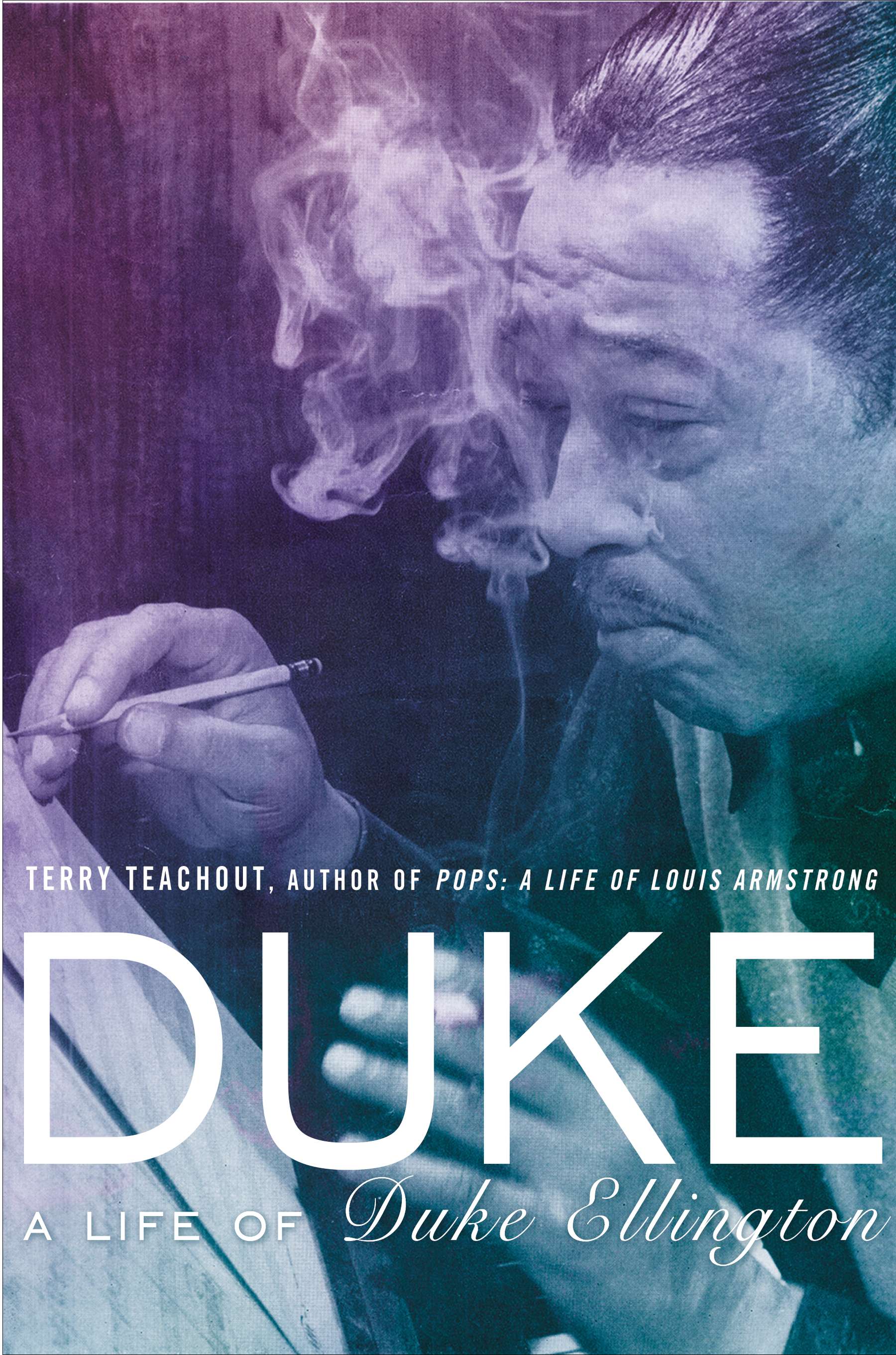 "If Beth is your publicist, you've got nothing to worry about. She never, ever drops the ball. You can trust her to get your message out. Working with her was pure pleasure. I'd do it again in a heartbeat."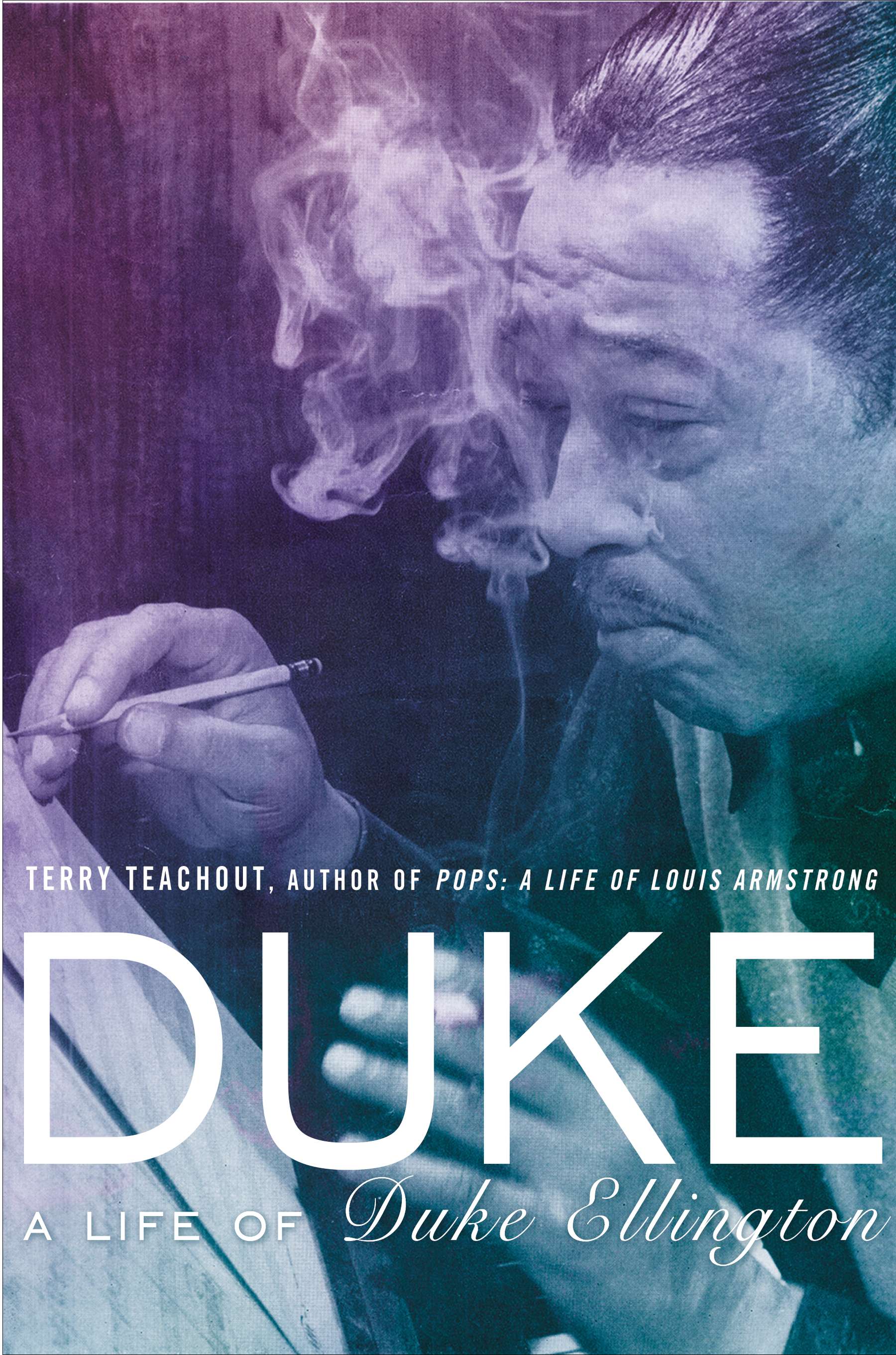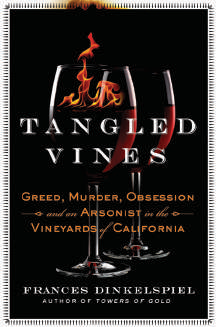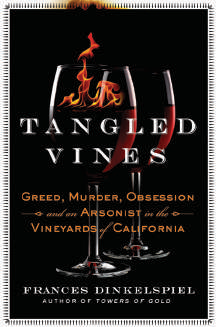 "Beth Parker is one of the hardest-working women I have ever met. She was relentless in trying to get the word out about my book and her drive and determination resulted in more publicity than I had ever imagined. I credit her with landing Tangled Vines on the New York Times bestseller list. Plus, Beth is a joy to work with – she's responsive, creative, and funny."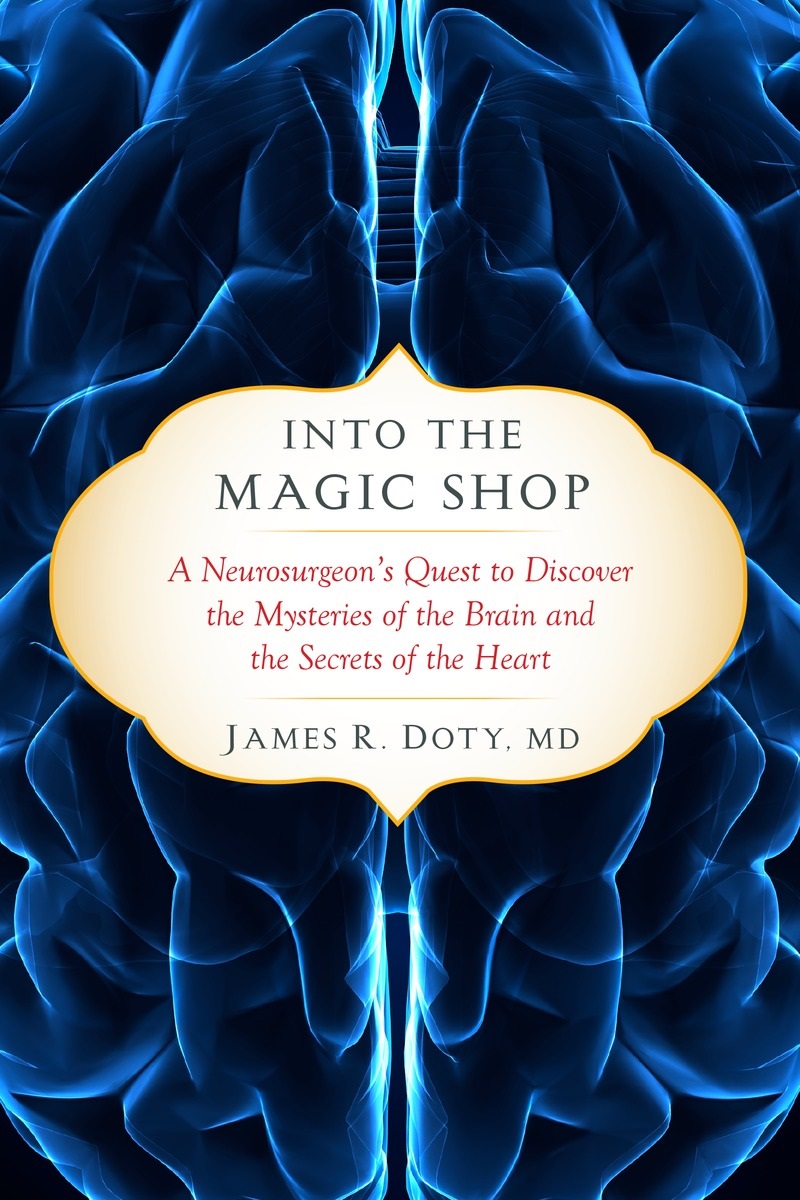 "Beth is not only personable and great fun but a consummate professional. I cannot recommend her more highly andhope to work with her again in the future. And a great bonus is that she knows her whiskey."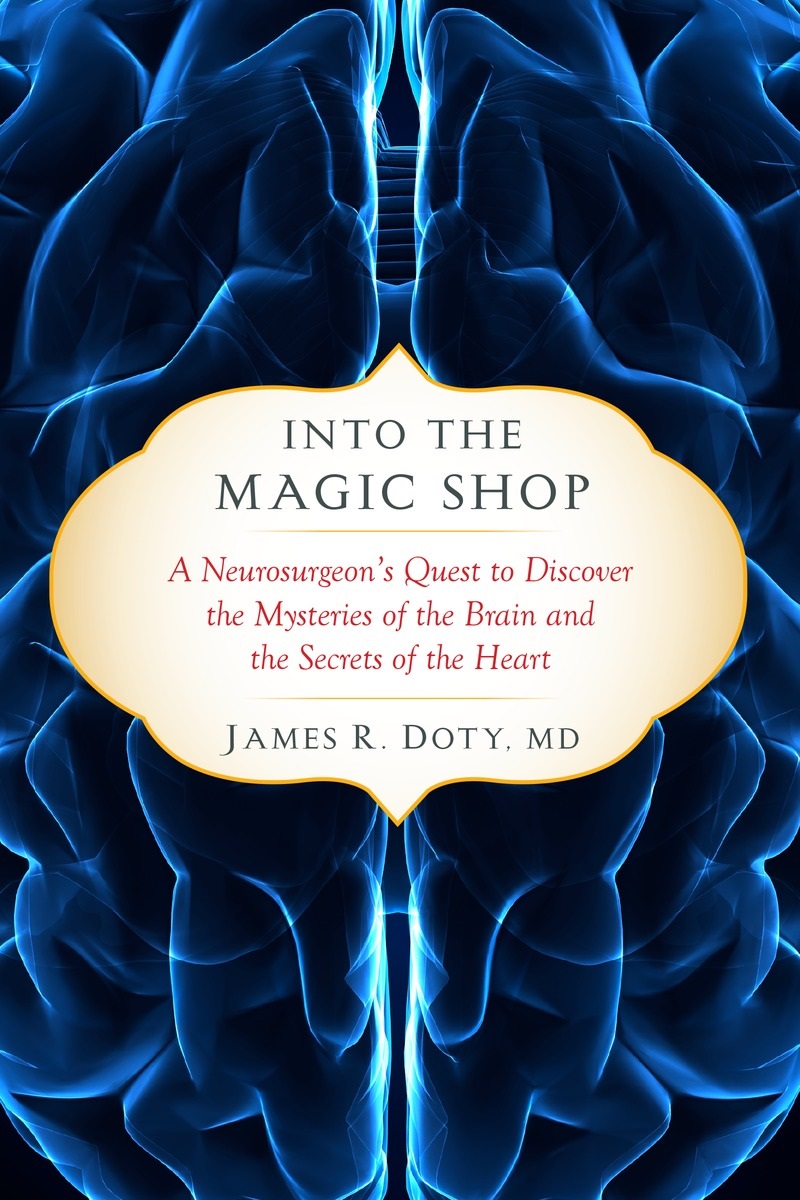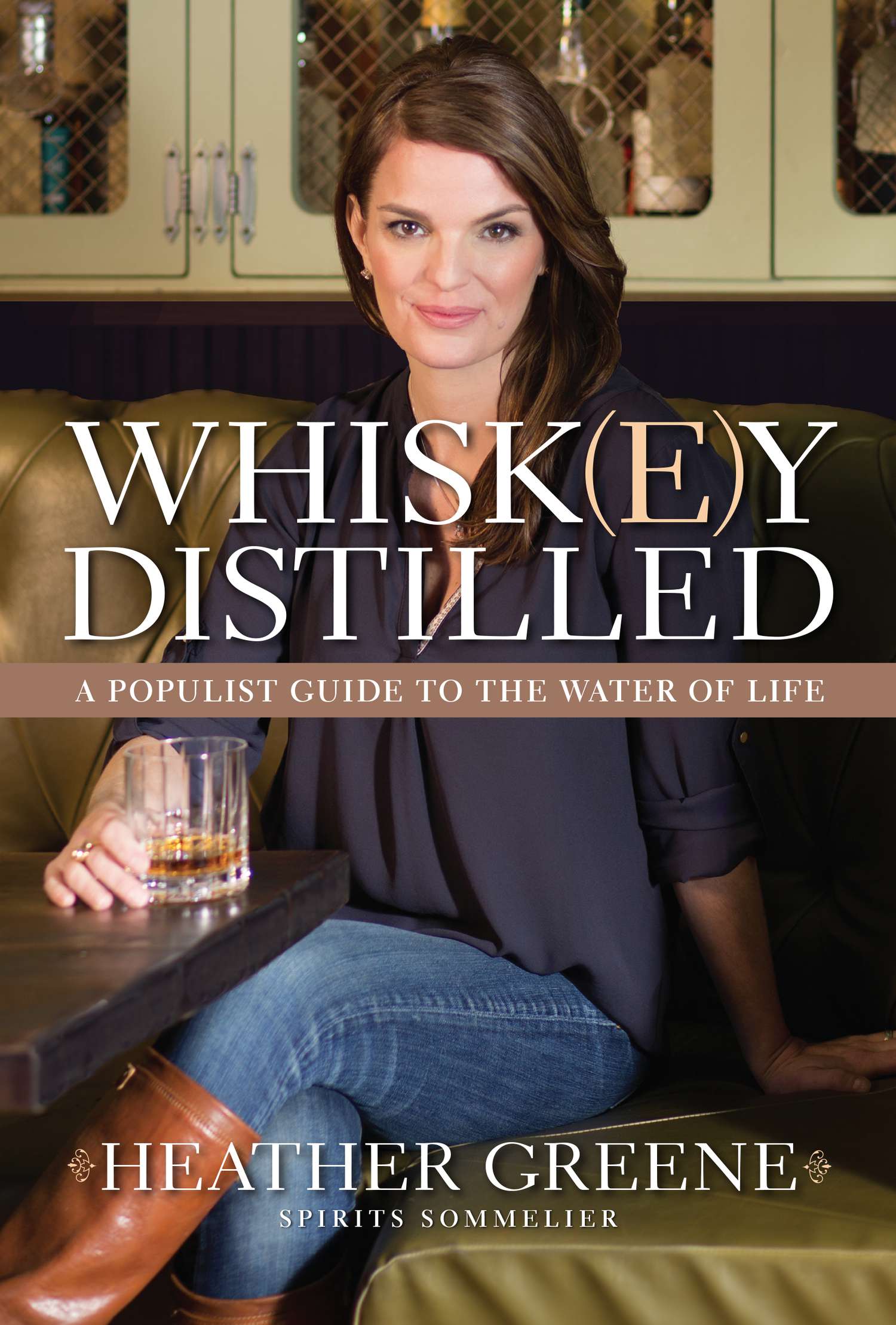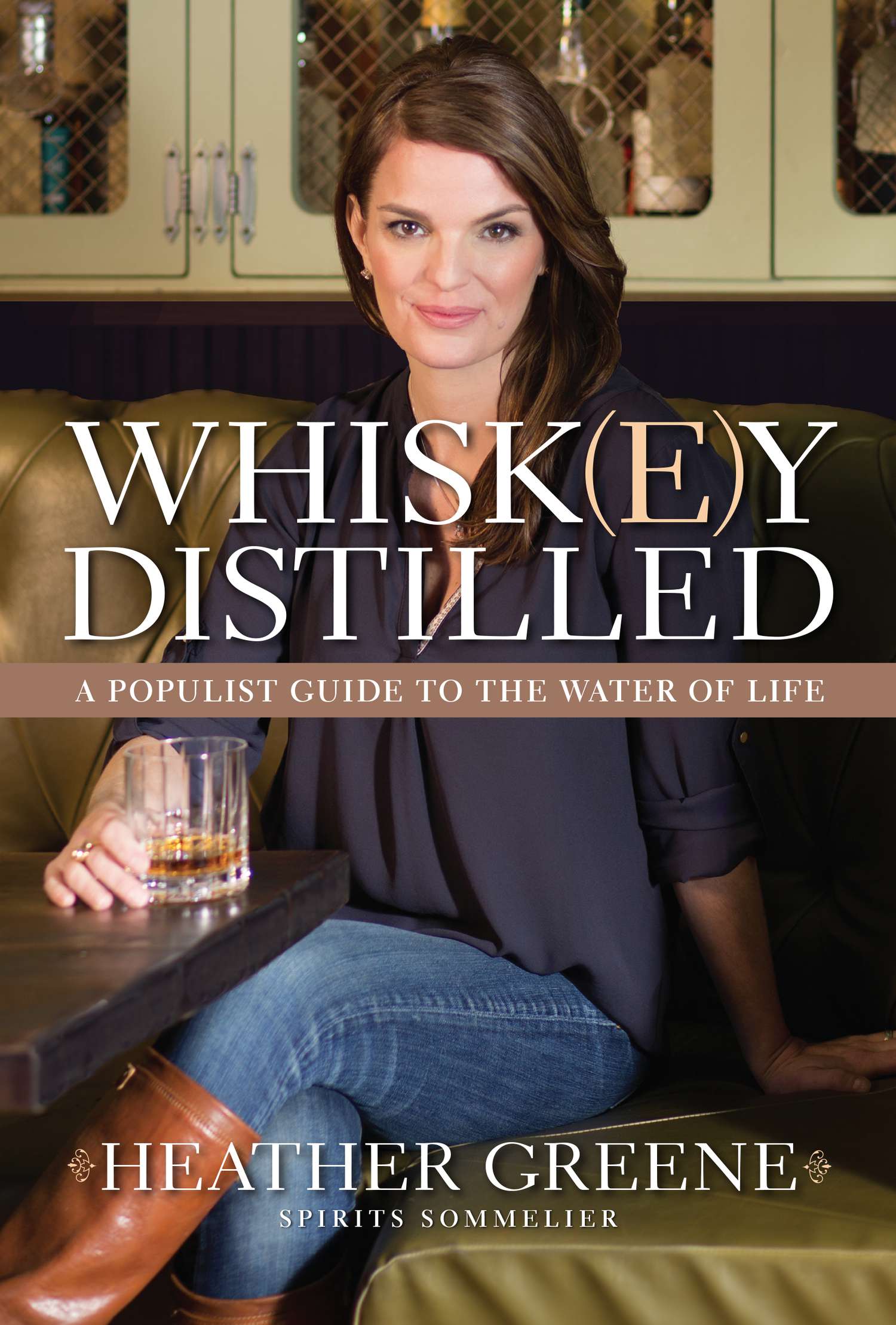 "Friends, industry colleagues, and even the media themselves ask me, "How did you get so much press for your book?" I'dlike to think it's based solely on the merits of my writing, but to do that would take credit away from the work of PRphenomenon Beth Parker. I was stunned to see my name in print in as many places as it appeared. From The New YorkTimes to small but highly influential bloggers, she got me in."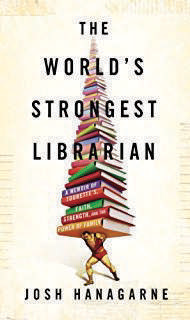 "I wrote a good book, and had no idea how anyone was ever going to find it. Beth Parker told me, 'I help people find you.'She was as good as her word and better. She was relentlessly brilliant. After my book received rave reviews in The NewYorker, People, O Magazine, Parade, The Boston Globe, The Washington Post, and was reviewed by countless bloggers andnominated for many awards, I had no choice but to succumb to her mastery and charm. She can do anything, and betteryet, she can do it with authenticity and a genuine desire to help worthwhile work succeed. I owe her a lot, and I suspect Iowe her more than I'm aware of."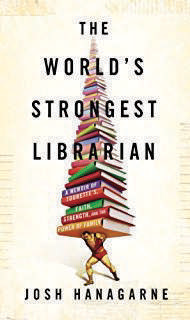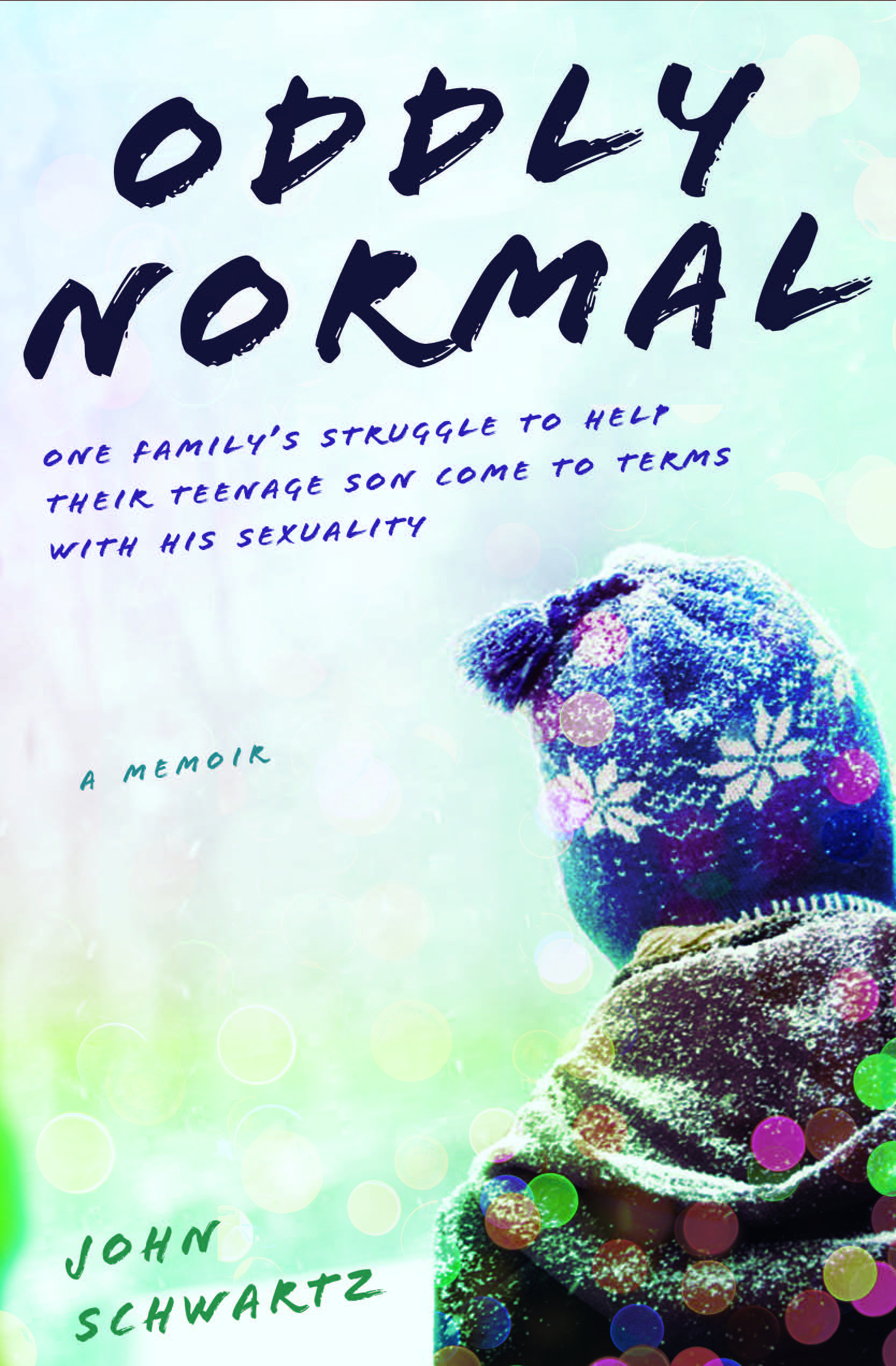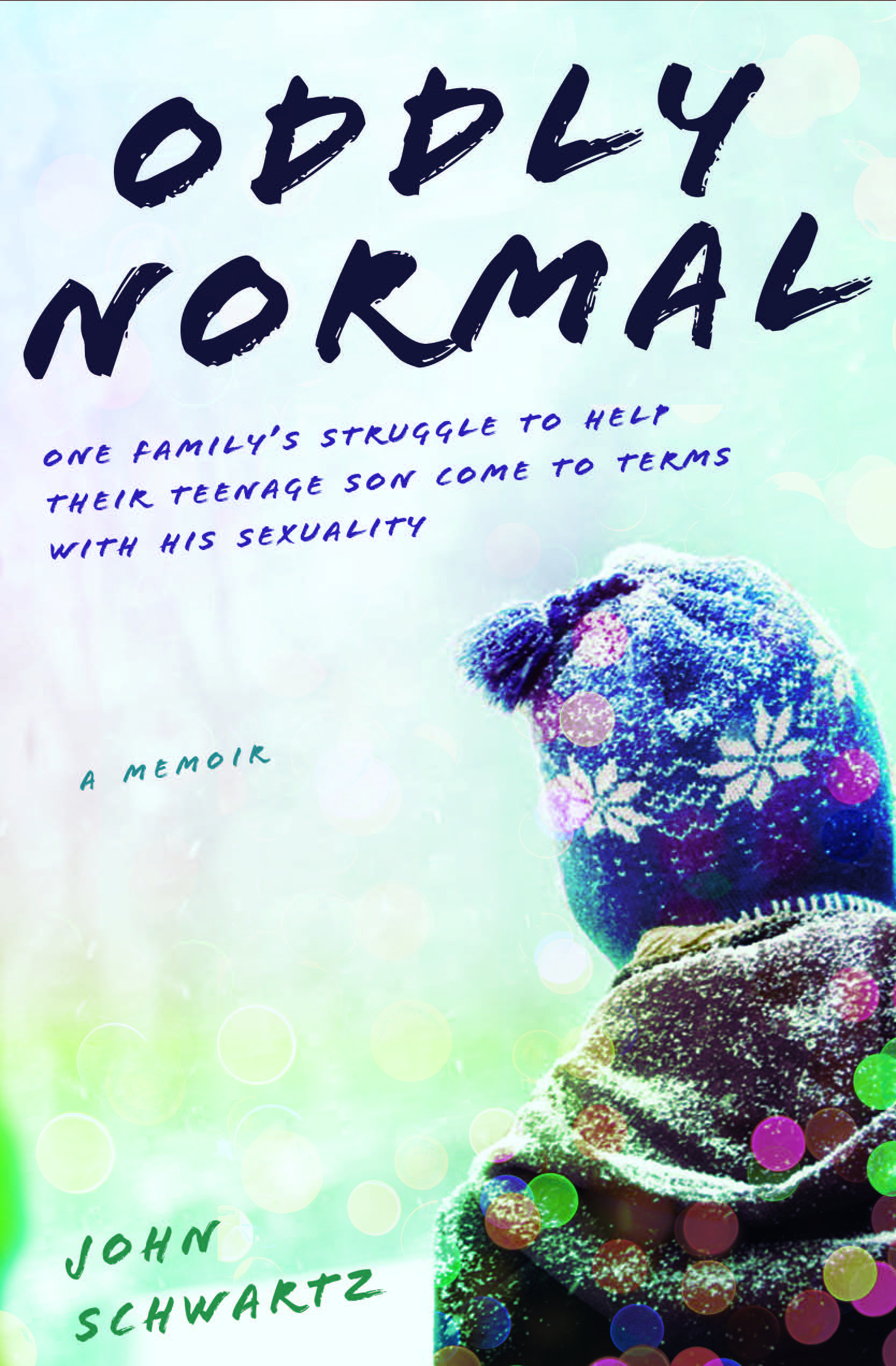 "When I wrote Oddly Normal, Penguin/Gotham thrilled me by putting Beth Parker on the case. She was amazing in everyway -- energetic, enthusiastic and effective. I did more radio and television appearances than I'd have thought possible --including Fresh Air and Katie Couric's talk show. Although I understood that Beth had many other books she was workingon at the same time, I always felt as if I was her only author, and that she would go to the ends of the earth to bringOddly Normal the attention it deserved."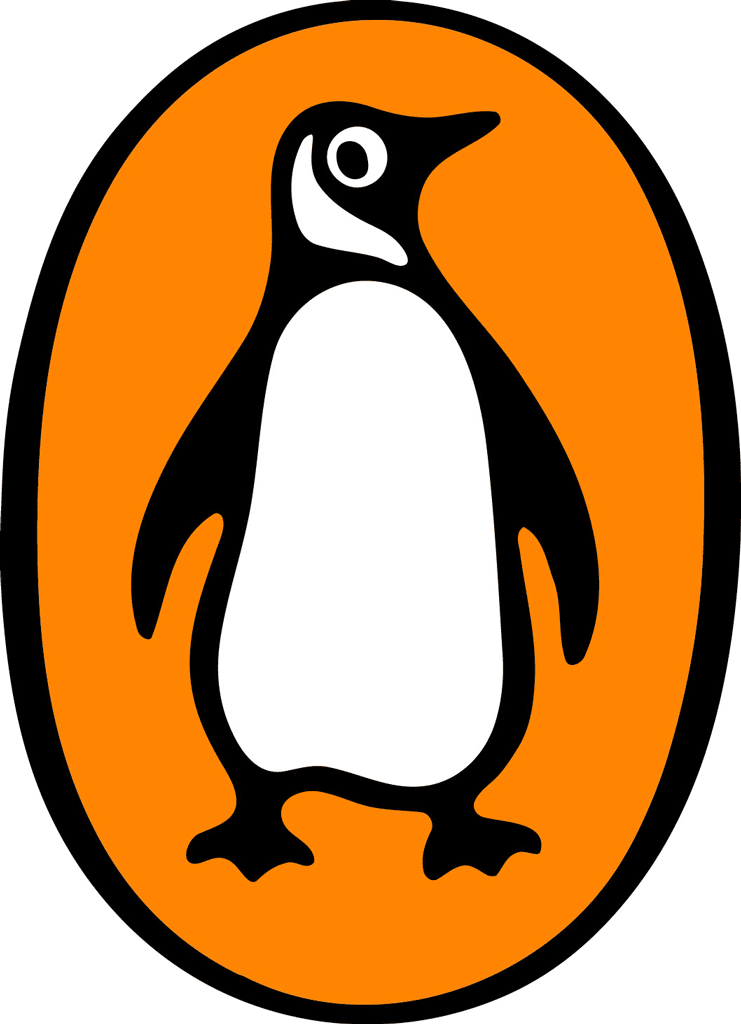 "With Beth Parker you get results—no media stone is left unturned. From creative to logistics to author care Beth covers itall."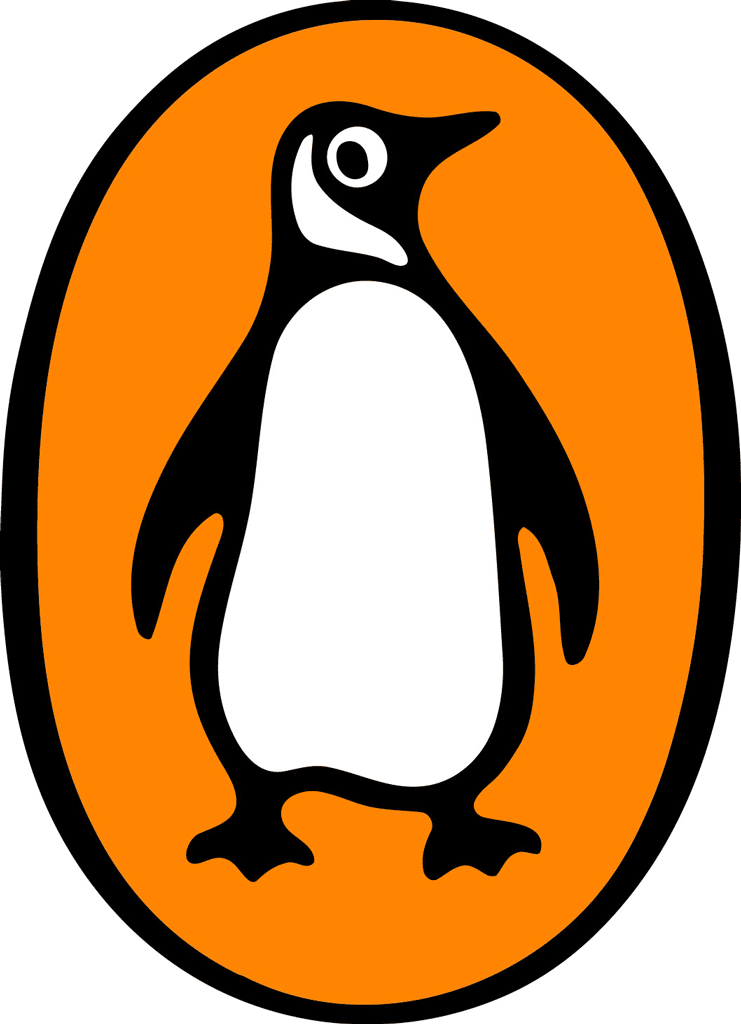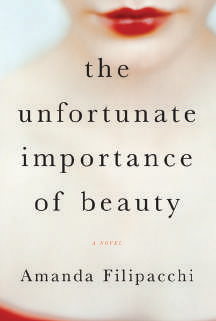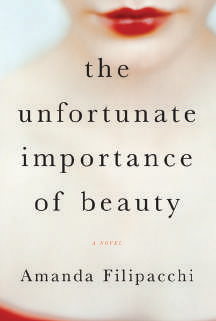 "I truly enjoyed working with Beth Parker to promote my novel The Unfortunate Importance of Beauty. She reallyunderstood the book, knew how to pitch it, and got great results including a New Yorker review and multiple NPR shows.She was also a pleasure to work with on a personal level, and very responsive to any requests or questions I hadthroughout the process. Not only would I recommend her to other novelists, I already have."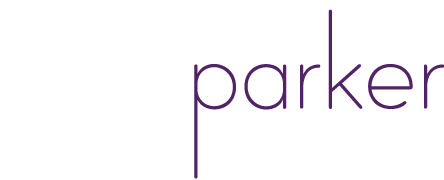 "Beth Parker's approach to PR is creative, bright, and personalized. Every pitch is concise, relevant, and timely. For overeight years, I've seen her in action with easily 30 different clients, and it's consistently clear that they consider Beth acollaborator, not just a mouthpiece. Because she only works with clients that she truly believes in, each booking is a joyfor Beth and the client alike -- and every client is well prepped for an articulate, entertaining booking. It's always apleasure to work with Beth Parker PR."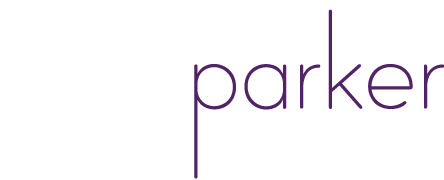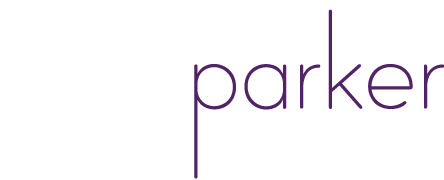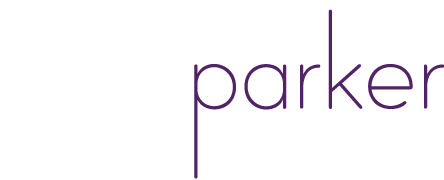 "Beth is a true gem and a credit to her industry. She's attentive, reasonable and pays attention to every detail. She oftenknows the answer to my questions before I even know to ask them. And an added bonus: she's a true pleasure to workwith!"